MacKillop Rugby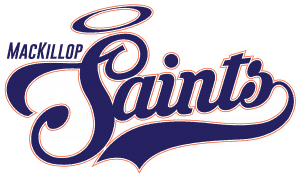 Join the Saints!
Enrolment documentation for Rugby at MacKillop can be found on the MacKillop Saints website.
The MacKillop Junior and Senior Rugby Teams have gone from strength to strength over their short history.
We take pride in having built a vast network of partners and mentors within the Rugby Community. This opens many doors for our students with an interest in the sport who are interested in pursuing careers in this industry, whether as athletes, coaches, or a wide variety of other roles.