Inclusion Support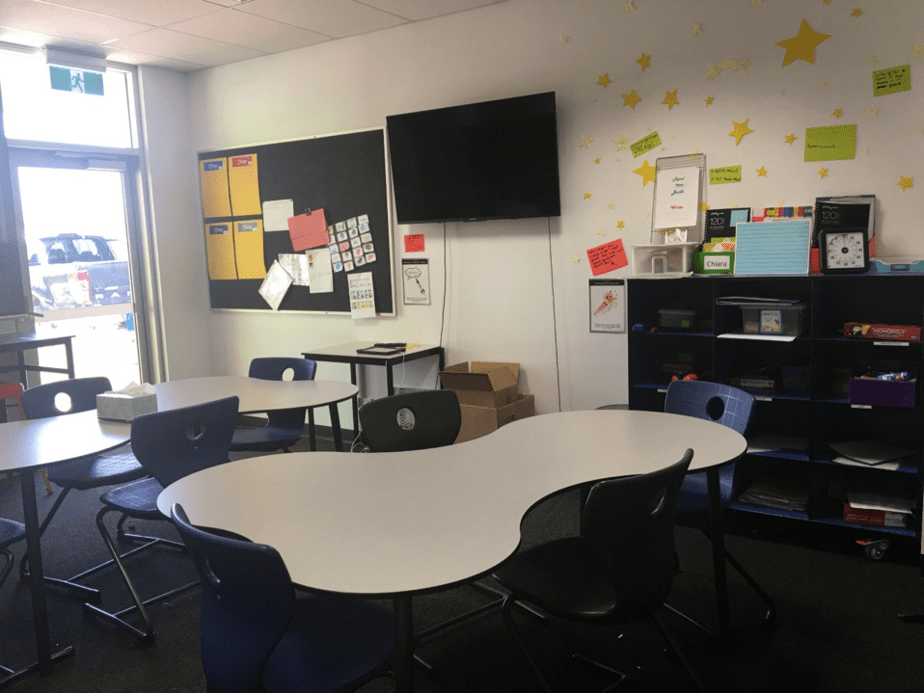 The Inclusion Support Department at MacKillop College is overseen by Mrs Emma Cooper and Mrs Binu Roy, who organis the daily activities of Inclusion Support Assistants (ISAs).
Students who require significant educational adjustments in order to access the curriculum and achieve success are provided with an Education Adjustment Plan. They, along with key stakeholders in their education, are involved in the process of developing this Education Adjustment Plan, which allows teachers to cater to those students' needs.
The Inclusion Support Department at MacKillop Catholic College comprises of a classroom, staff room, 2 offices, kitchen, bathroom and shower and a sensory garden. Students at the College planned, built and maintain the garden. The purpose of this facility is to provide students with special needs to learn in a different setting to the traditional classroom and receive one-on-one support by teachers. Families enrolling at MacKillop Catholic College can expect a comprehensive transition process for students with disabilities as outlined in the transition booklet below.
Staff at MacKillop maintain a passion for creating a safe, supportive and stimulating environment for students with disabilities and those who require significant educational adjustments in the mainstream classroom environment. Inclusion Support staff also offer families and students support in social skills training, special provisions for national diagnostic testing, life skills, and support to transition from school to the workforce.
For more information on enrolment, call (08) 8930 5708 (Madison Fleming – Enrolment Officer) or (08) 8930 5721 (Inclusion Support Coordinator), or go to our enrolment page.

 Transition to Secondary Booklet – Inclusion Support

 Enrolment Application Brochure for Students Requiring Significant Educational Adjustments

 Enrolment Application and Support Procedures
Sensory Garden